19th Annual BOX ART AUCTION - benefitting the East End Hospice
Aug 18, 2019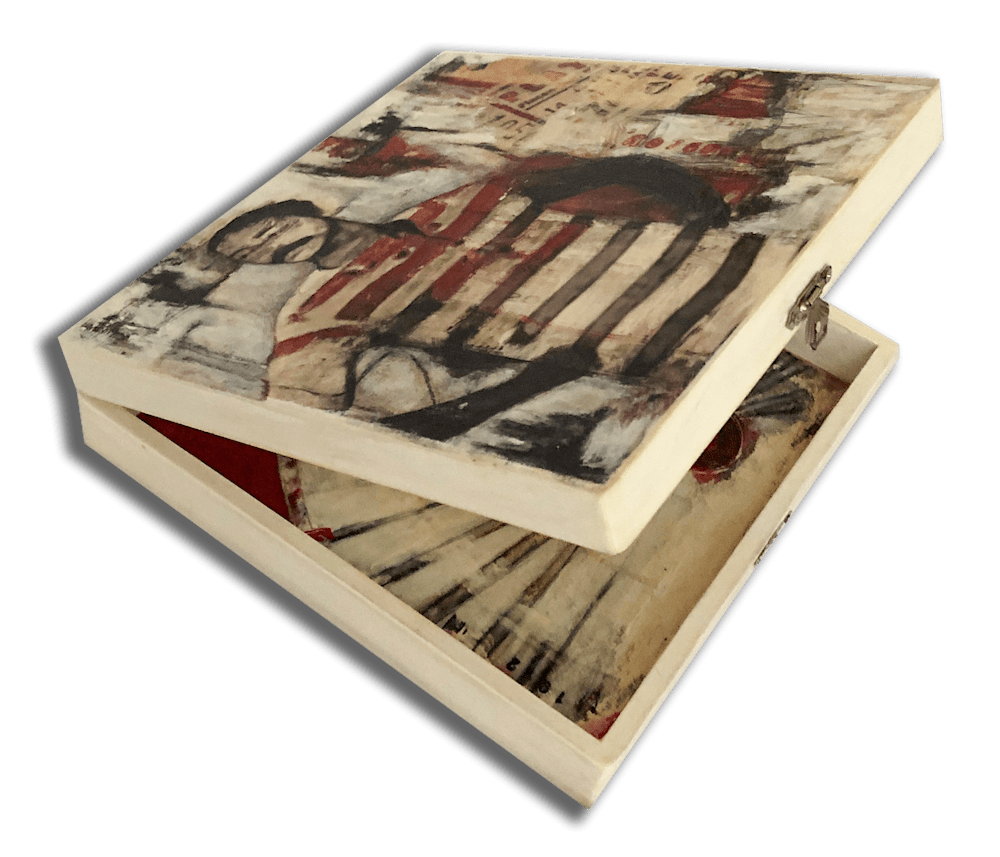 The GREATEST art bargain in all of the HAMPTONS! Plus, 100% of the proceeds benefit the EAST END HOSPICE.
And, WHAT DOES EAST END HOSPICE DO? East End Hospice brings hope to the dying and their families and friends. By affirming life, hospice helps people conclude life with comfort and dignity, offering pain alleviation and symptom control in a familiar and caring environment. We are known for our compassion and for the quality of care we provide.
Our team of health care professionals and volunteers focus on caring and comfort, not cures. For people who are nearing the end of life and their families, East End Hospice is here, 365 days and nights a year. East End Hospice also provides counseling, respite care and other forms of support for families, friends and the community at large.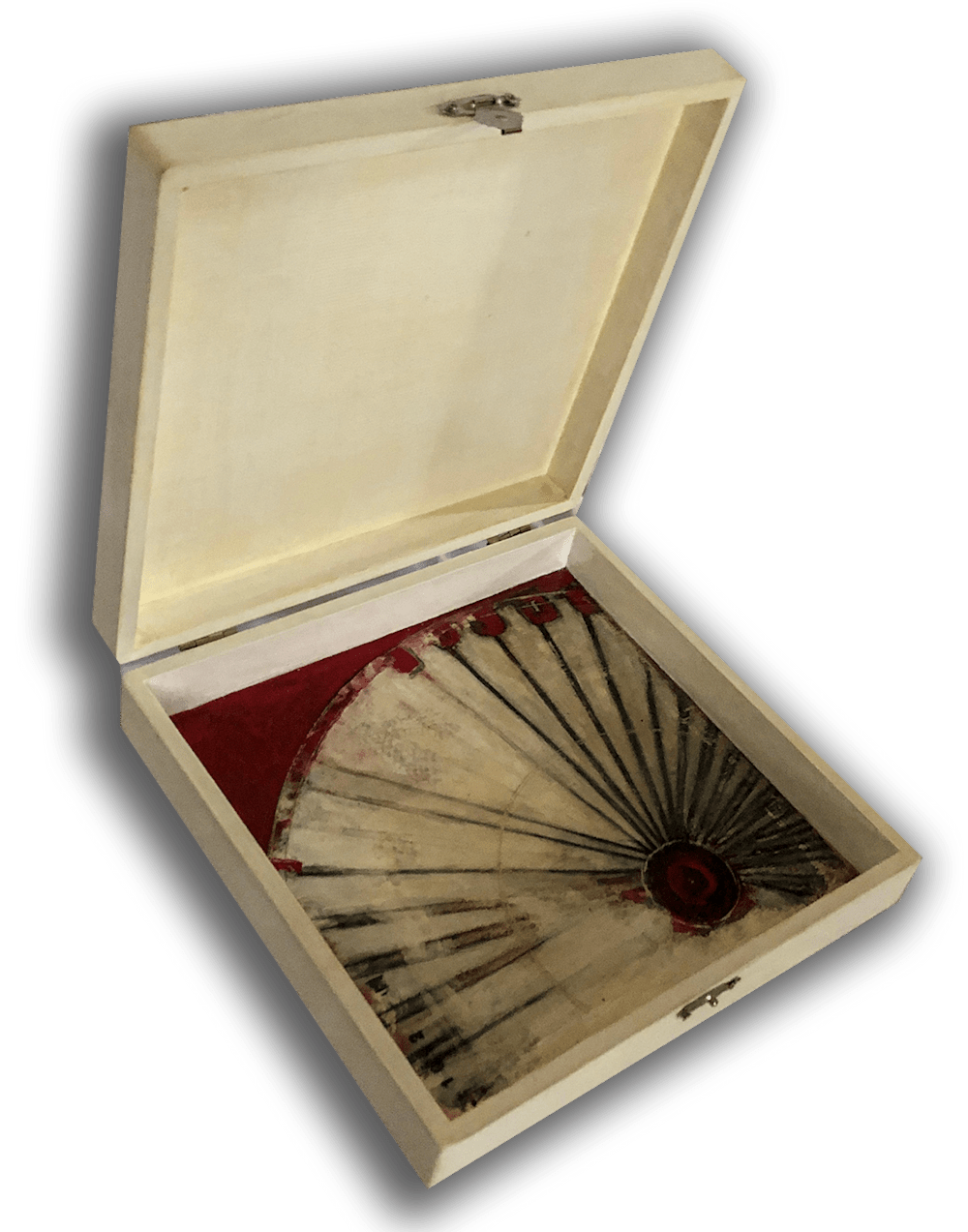 ---
---
#EastEndHospice #ArtAuction #LiveAuction #HamptonsArtScene