New Artwork: Confinement, Day 1
Apr 08, 2020
On my first day of lockdown in South Africa, I completed this mixed media piece: "Confinement, Day 1"
---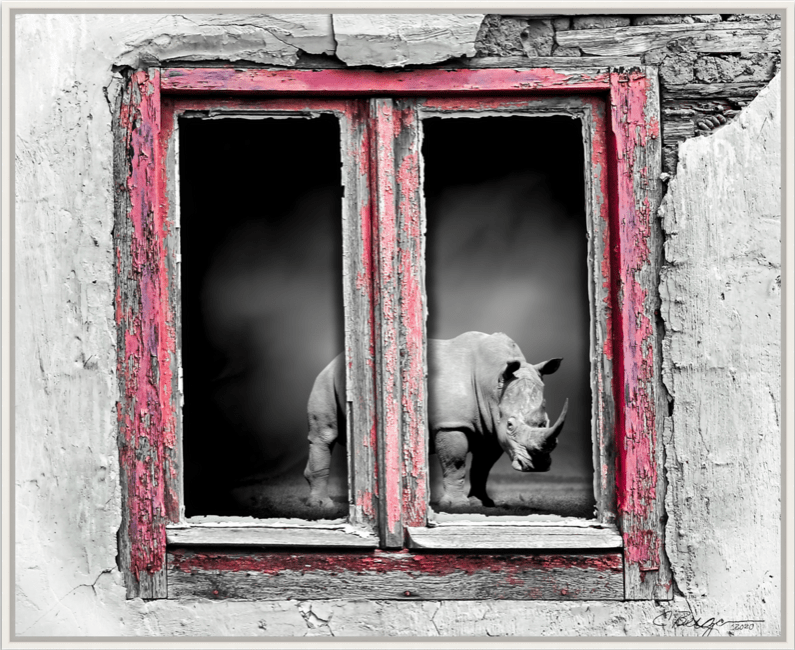 ---
Around the world, many of us are experiencing various forms of #SocialDistancing in order to curb the spread of Covid-19. Here in South Africa, several weeks ago, the government shut down all ports - including airports - to non-essential travellers. That includes me. Although scheduled to return to the United States on March 30th, I quickly learned that wasn't going to happen any time soon.
In the mean time, the South African government imposed stricter rules to enforce social distancing. We are currently in full lockdown - which has driven me (in a good way) to spend more time in #MyStudio. I consider myself lucky. Unlike many ex-pats sequestered in South Africa, I have a network of wonderful, local people to connect with (albeit at a distance), a home to stay in, and a studio to work in. My heart goes out to everyone who has been negatively affected by Covid-19. Please be safe.
-Carolyn
---
For information about purchasing #CustomPrints of this #Artwork, please click here.